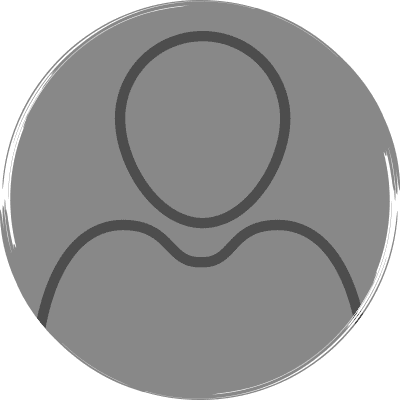 Alan Danielski
DVM MRCVS DipECVS
EBVS® European and RCVS Specialist in Small Animal Surgery
After graduating from Parma University (Italy) in 2004, Alan developed a great interest in surgery and spent two years completing different externships in Rome, Zurich and Madrid.
He moved to the UK in 2007 where he began a surgical internship at Fitzpatrick Referrals followed by a three-year residency in Small Animal Surgery in joint collaboration between Fitzpatrick Referrals and the Veterinary School of Cambridge University.
Following the completion of his residency program in 2011 Alan continued developing his surgical skills working as a staff surgeon at Fitzpatrick Referrals and then at Cambridge University. Alan's key interests lie in complex fracture management and spinal surgery.
"Working in one of the best referral centres in the country is a huge privilege. High standards of care, a passionate and efficient team and great facilities make working here a unique experience."