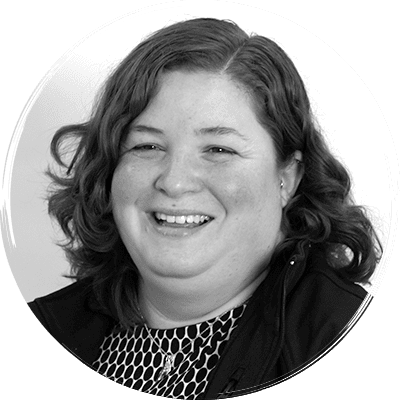 Becky Timmons
Referral Relations Manager and Marketing Support
Becky has been part of the Davies team since July 2014, and has been our Referral Relations Manager since August 2018.
Her role is to visit our referring practices to make sure they have everything they need to be able to make a referral to us, and to gather feedback on how we can build and improve on our excellent relationship and partnership.
Becky also organises lunchtime CPD sessions at our referring practices with speakers from our multi-discipline team.
If you are a referring practice and would like Becky to visit, please email Becky.Timmons@vetspecialists.co.uk.
"Our aim is to offer outstanding care for all our patients, pet owners and referring vets. My role is about improving the excellent relationship we already have and making sure we give the best service possible."